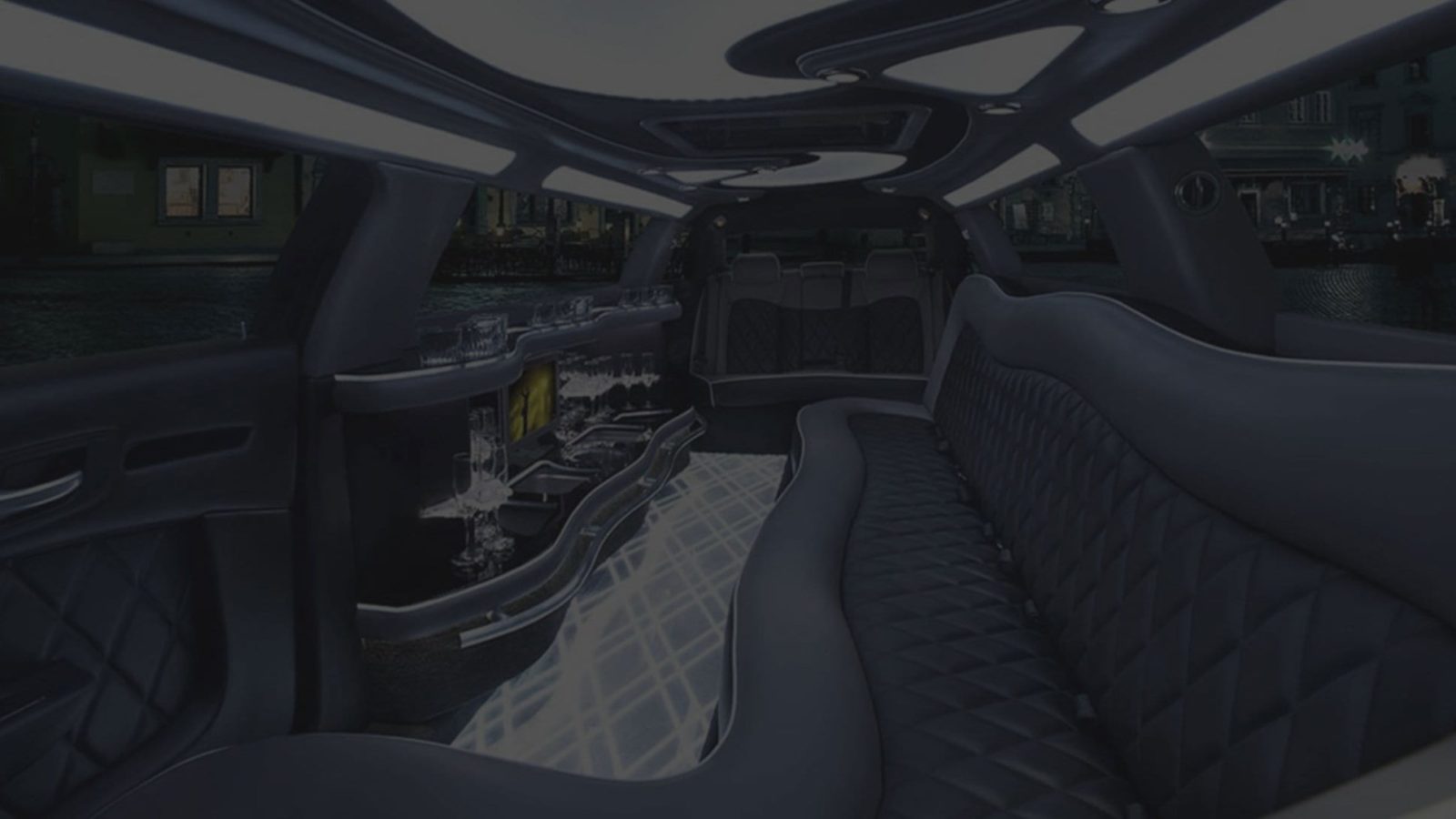 When the details matter
Choose Satisfaction Limousines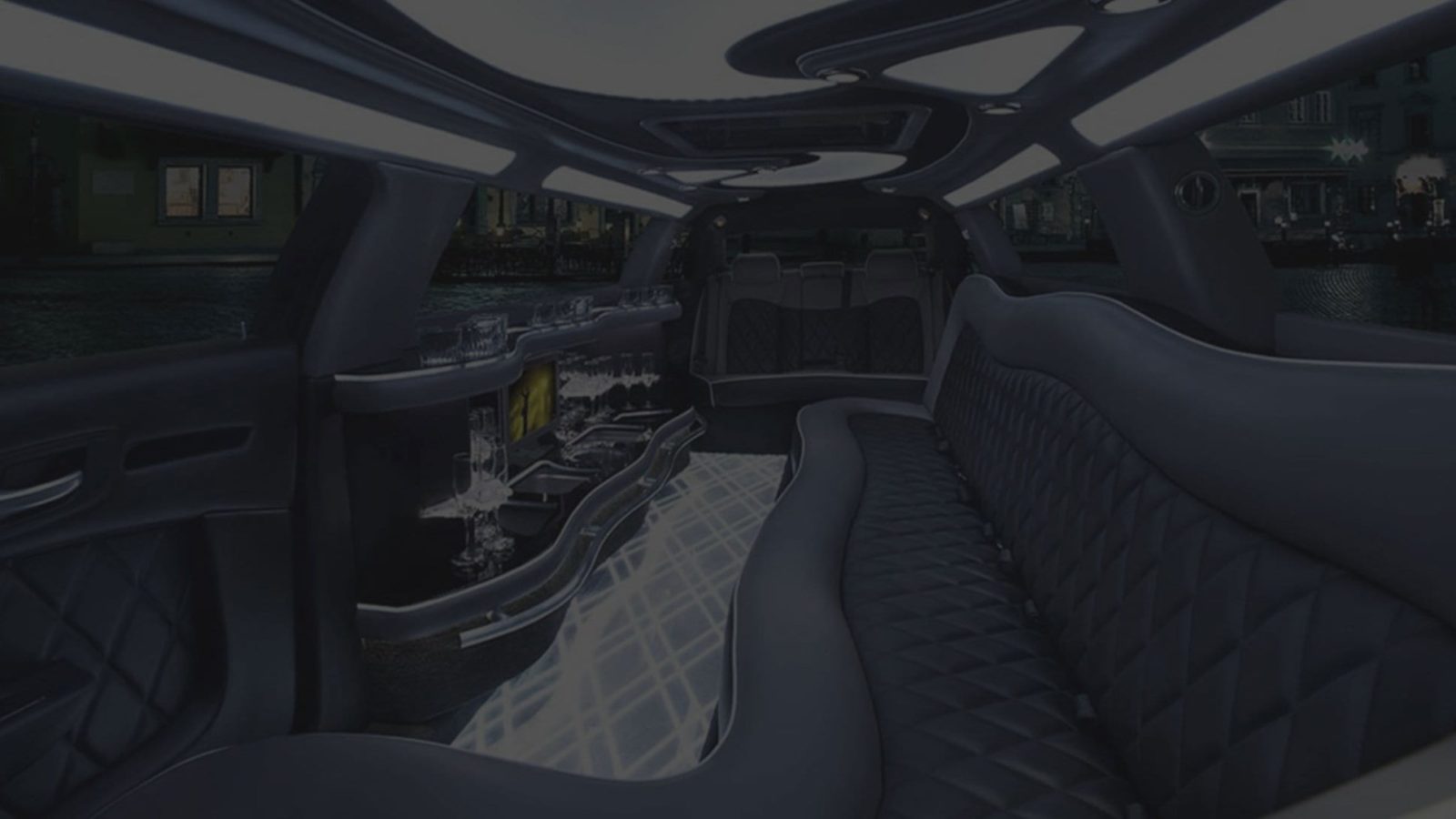 Why Satisfaction Limousines?
At Satisfaction Limousines our focus is on providing a high level of quality. From our vehicles, which undergo rigorous safety inspections under the watchful eye of MDOT (Michigan Department of Transportation) to our chauffeurs who are vetted and trained and our friendly customer service provided by the owner and her family. We are also one of the few local companies who hold the highest safety rating as specified by USDOT (United States Department of Transportation). Thirty-five years in this industry has driven us to hone our customer experience in order to meet and exceed your expectations.
Our showroom is open during business hours. Just call the office to make sure the vehicle you want to look at is available and not currently out. You will be given a tour and have an opportunity to look at the vehicles up close and ask questions.
We invite you to read our reviews and request a no obligation price quote. Also, be sure to check out our packages and seasonal specials.
Our Guests Reviews & Feedback

Talk to us
---
1-586-725-7799
1-586-716-1500
info@satisfactionlimousines.com

We are here
---
Satisfaction Limousines
5820 County Line Rd.
Lenox, MI 48048

Office Hours
---
Monday to Thursday: 9AM to 8PM
Friday: 9AM to 6PM
Saturday: 10AM to 3PM
Our Customer Service is available 24 Hours a Day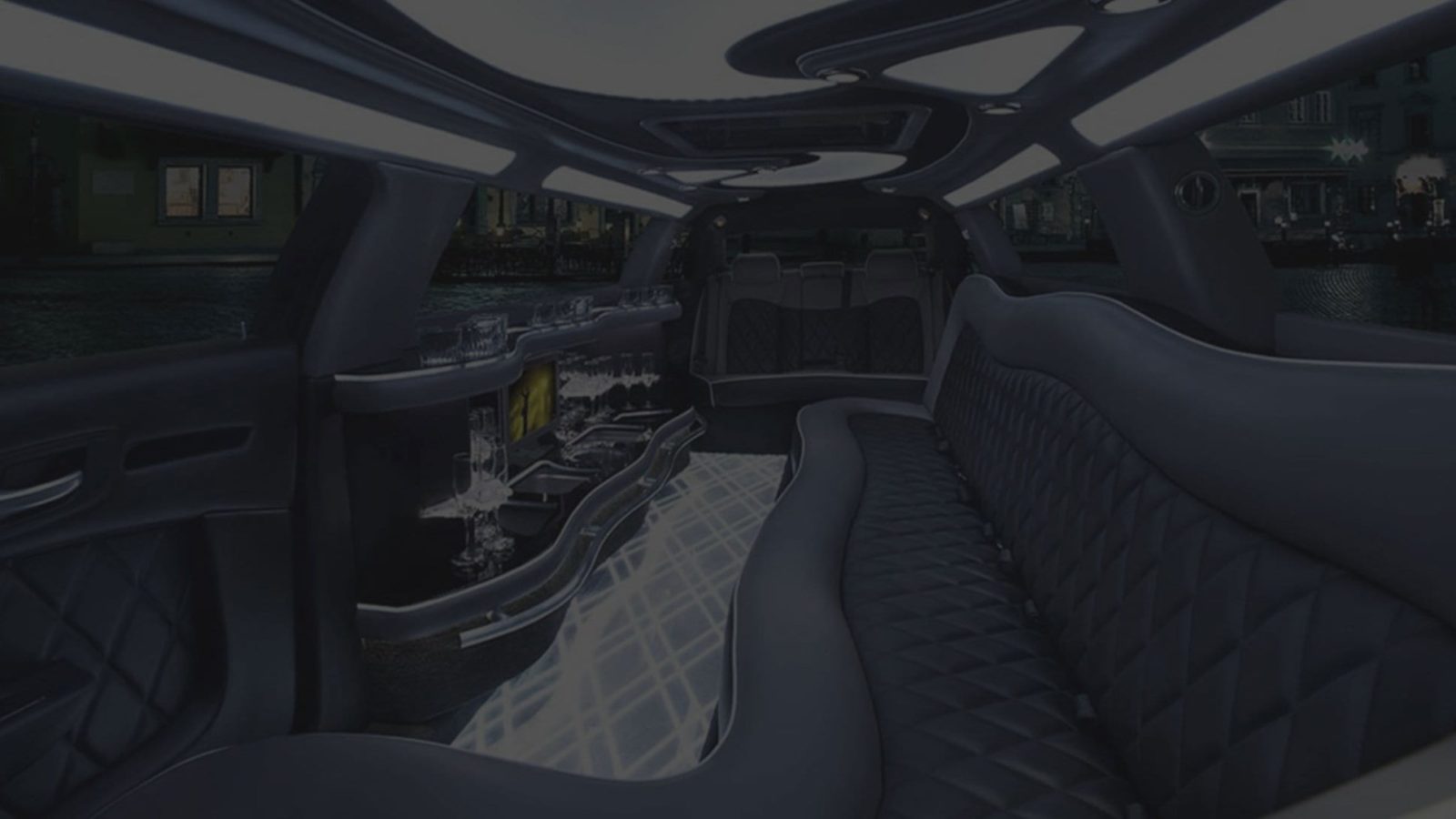 News + Events
Stay up-to-date on our latest articles, press releases, and what we are doing to serve and bring change to our community.
Satisfaction Limousines announced the launch of its new, updated website at www.satisfactionlimousines.com. The site features streamlined information about their fleet, as well as contact information for the company. "The new www.satisfactionlimousines.com is a great way for …
Looking for an obligation-free, no cost, and "no contact" price quote?
Request a free quote, today!